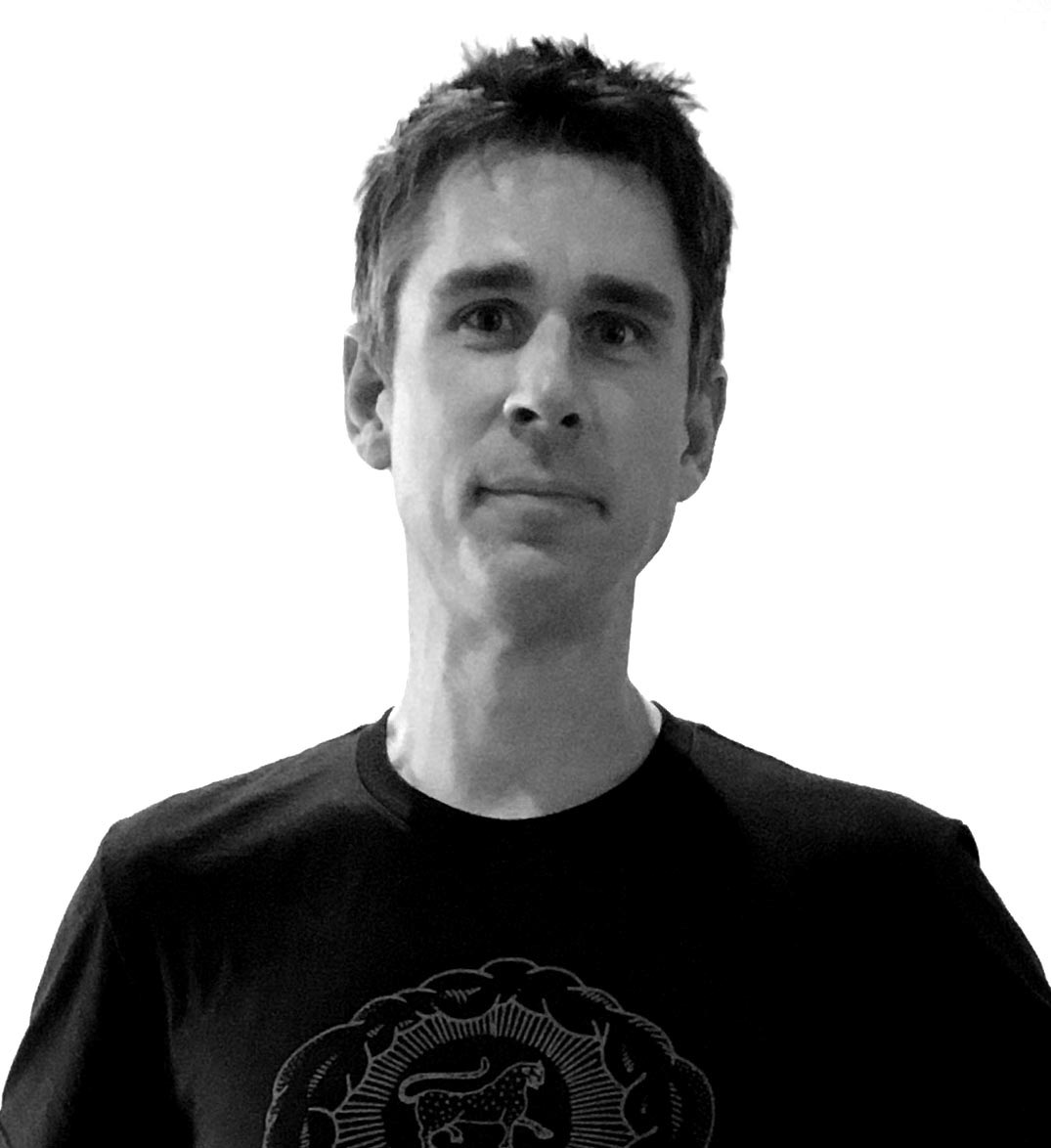 Originally from the UK, I am a Toronto based industrial designer with over 15 years of experience in the retail display industry.  
I also noodle around with product & business ideas.
These days I can be found running up and down trails in the Don Valley, attempting to play soccer at The Docks or hanging out with my family.  
I'm also a long suffering Luton Town FC and Toronto FC soccer fan.